Nach Monaten des Wartens sollen unsere Brennöfen nun wirklich kommen. Ihre Ankunft markiert eine neue Schaffensperiode mit vielen frischen Ideen für uns. Deshalb veranstalten wir einen
eintägigen
Vorweihnachtsverkauf
um Raum für Neues zu schaffen.
25% Rabatt
Samstag, 27. November 2021, 9:00 - 16:00 Uhr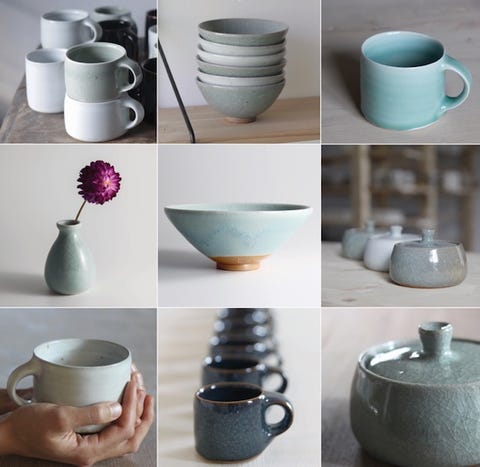 After months of waiting, our kilns are set to arrive shortly. New kilns means different work, so we are having a
one-day only
Pre-Christmas sale
to clear out soon to be discontinued lines.
25% off
Saturday. 27 November 2021, 9 am to 4 pm.
Die Abende werden dunkler, die Wochenende kälter. Wir füllen sie mit Keramik. Hier gehts zu unseren Töpferkursen.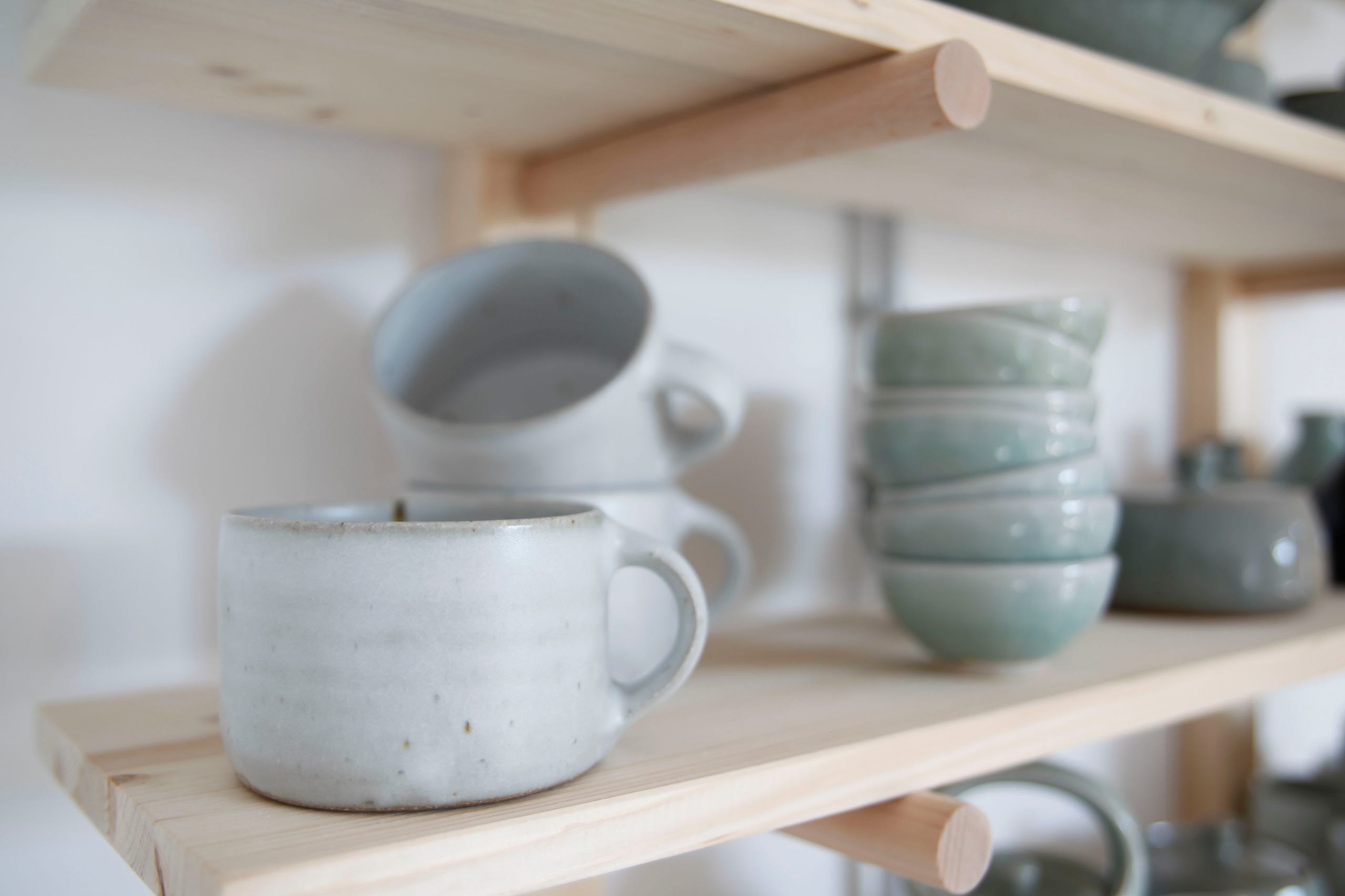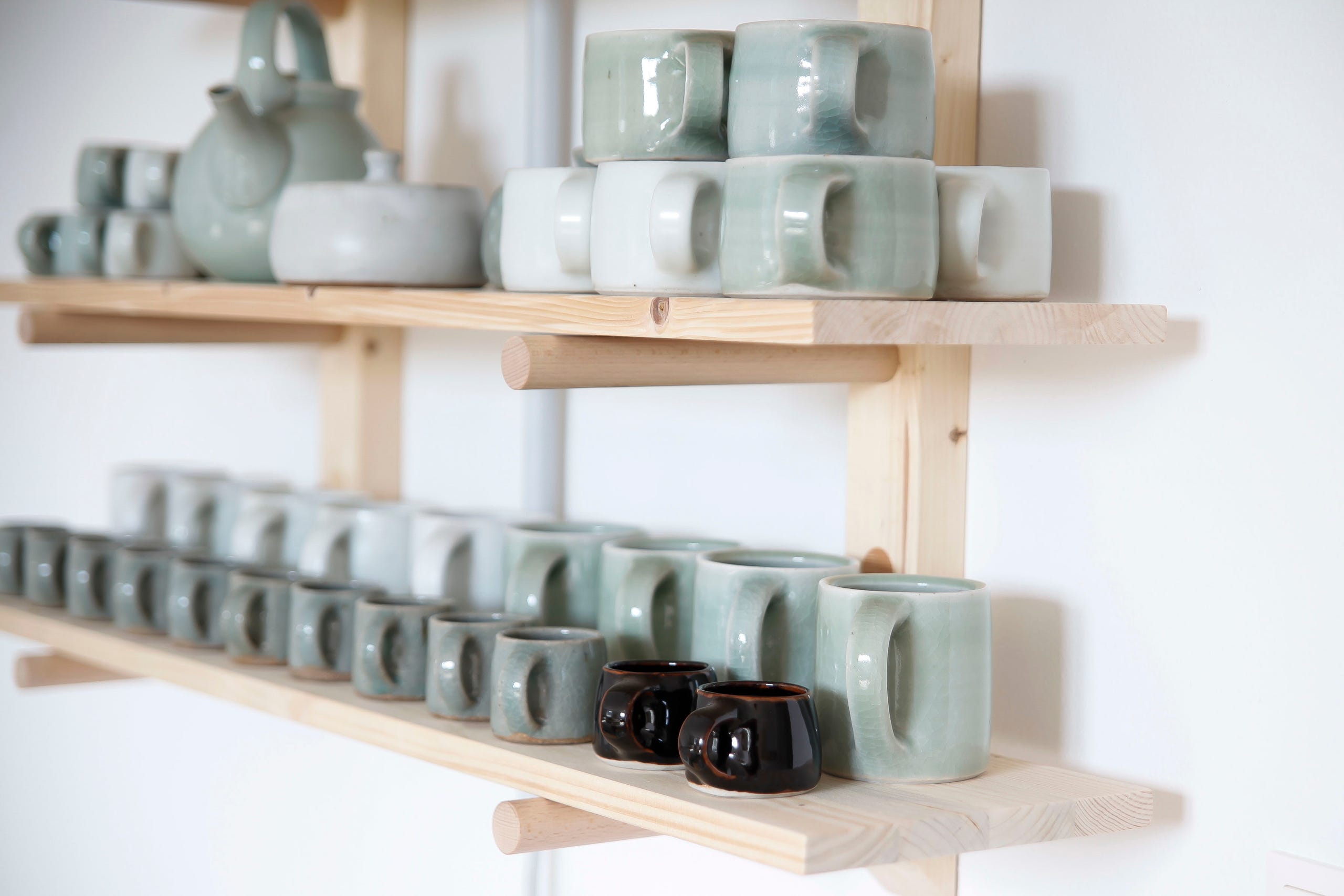 The evenings are drawing in, the weekends are getting colder. We are filling them with ceramics. Interested in our pottery classes?